Experienced. Accountable. Innovative.
---
A longtime resident of Concord Township, Christopher Galloway is committed to bringing accountable, innovative leadership to the Lake County Auditor's office.
---
---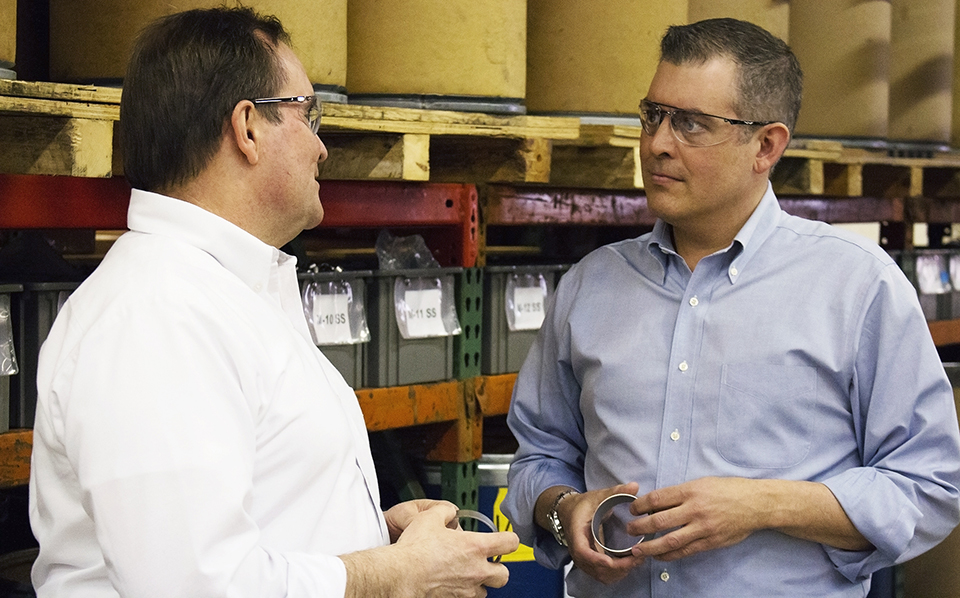 Experienced Auditor
As our Lake County Auditor, Christopher Galloway refunded almost $1 million to our local schools, cities, and townships from his office's budget to help them during this difficult time. Chris has made fiscal transparency a priority by putting Lake County's finances online so residents can see how their tax dollars are being spent.
Renewing Our Economy
Christopher Galloway knows what it takes to create jobs. He works with our business community and local officials to promote economic development. As a former Concord Township Trustee, and now Auditor, Chris is leading efforts to grow the Lake County economy – even winning an award for innovation from Team NEO, Northeast Ohio's premier business association.
Innovative Leadership
Christopher Galloway is leading Lake County by implementing the use of new technology to streamline appraisal operations, improve fiscal transparency, and allow the electronic filing of deeds and conveyances. Chris knows that we need an Auditor focused on innovation and reducing the cost of government through technology.